The cost of maintaining an URBN pool is really no different than an in-ground pool. You'll likely spend $800-$1200/year on power, $500-$800/year on chemicals, and $250 for one new cartridge filter/year.

Keep in mind, you can cut your annual chemical bill by at least 50% when you make the one-time investment in our UV Sanitation System.
You sure can, Jack Frost. URBN pools are equipped with powerful, yet efficient heaters that can increase the pool temp by 5-10 degrees per hour. If just heating the spa side and not the entire pool, it'll be ready for you in no time at all.
You can heat your URBN pool up to a toasty 104 degrees.
The gas or propane heater along with other mechanical apparatus are built into your pool. You can access everything via a pair of cargo doors at the end of your pool, below the seating area.
As native Arizonans we know just how hot some swimming pools can get during peak hours in the middle of the summer. Ain't nobody got time for a warm bath.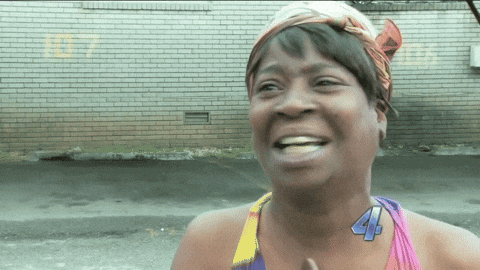 We offer special-order cooling systems for an additional price. These units are 125K BTU and provide heating in addition to cooling. They do not however fit in the maintenance room which means they will be mounted outside of your pool and will need to be connected to local infrastructure by your onsite plumbing contractor.